About Encrypt Intelligence
Passion, commitment, and a lot of hard work.
At Encrypt Intelligence, we are a leading technology company specializing in mobile app development, website development, digital marketing, game development, hosting solutions, and business registration services. With a dedicated team of experts, we deliver tailored solutions that align with our clients' goals and drive tangible results. Our commitment to excellence, integrity, and customer satisfaction sets us apart. We strive to foster long-term partnerships by providing exceptional customer service and staying at the forefront of technological advancements. Join us on a transformative digital journey and unlock your business's full potential.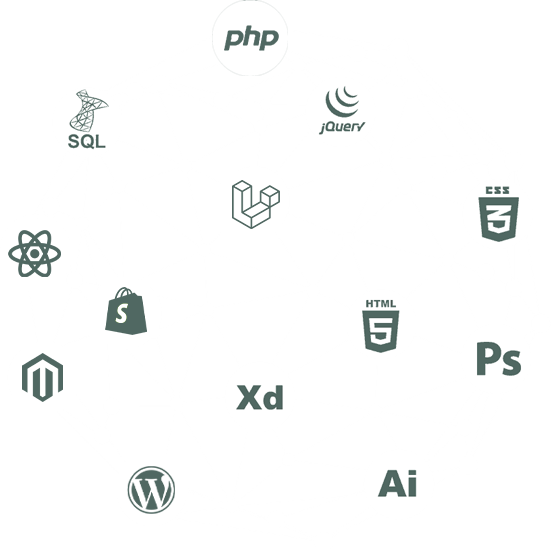 Join us at Encrypt Intelligence and embark on a transformative digital journey. Let us help you navigate the ever-changing digital landscape, unleash your potential, and achieve remarkable success. Contact us today to discuss your project requirements and experience the power of digital innovation.
{{  Because of the miss use of our documents, we are hiding our records, if you need any of our papers kindly mail us – encryptintelligence@gmail.com  }}
Certificate of incorporation
Memorandum of association